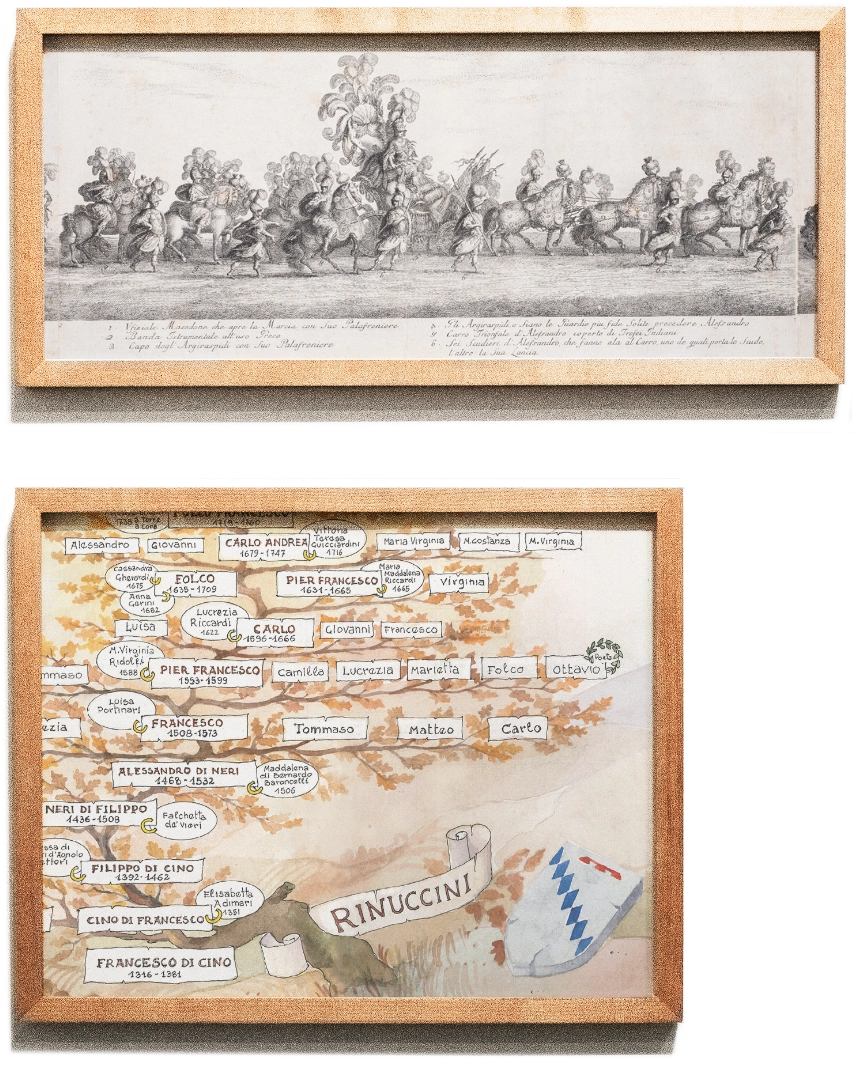 This family was already present in the antique portraits which depict the estate, it is estimated that their contribution to the development occurred before the 17th century and thus before building the Villa .
In 1882 Leone Emilio Padoa buys Torre a Cona and from the following year begins the renovation of the wine cellar and of the adjacent structures with projects towards a modern agriculture, leaving the signs still present today on the estate's walls testifying the accomplished work.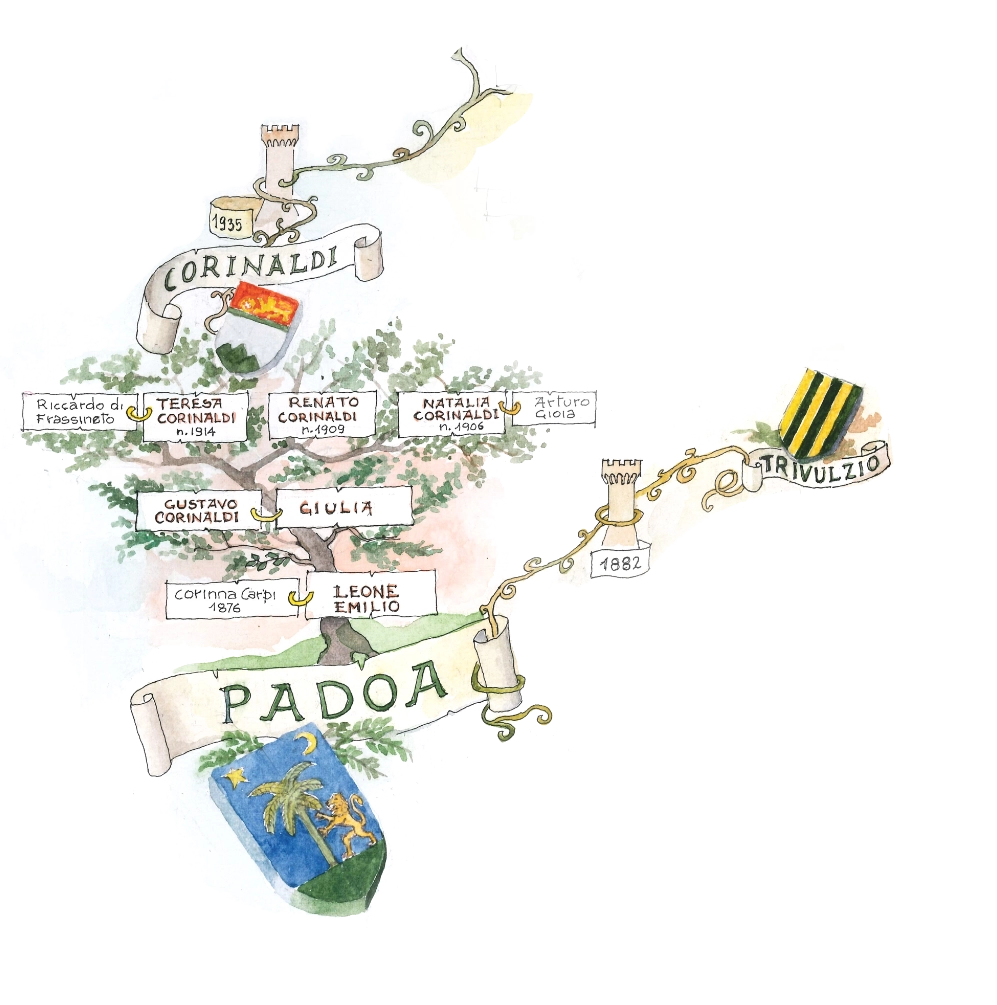 Napoleone Rossi di Montelera purchases Torre a Cona in 1935. The family is the owner of Martini & Rossi, the wine and liquor company well known all over the world. The enterprise had been created by the grandfather Luigi (1828-1892) who arrived in Turin from the countryside with no money and who quickly became an expert liquorist and entrepreneur.
The family's passion for enology continues from one generation to the next.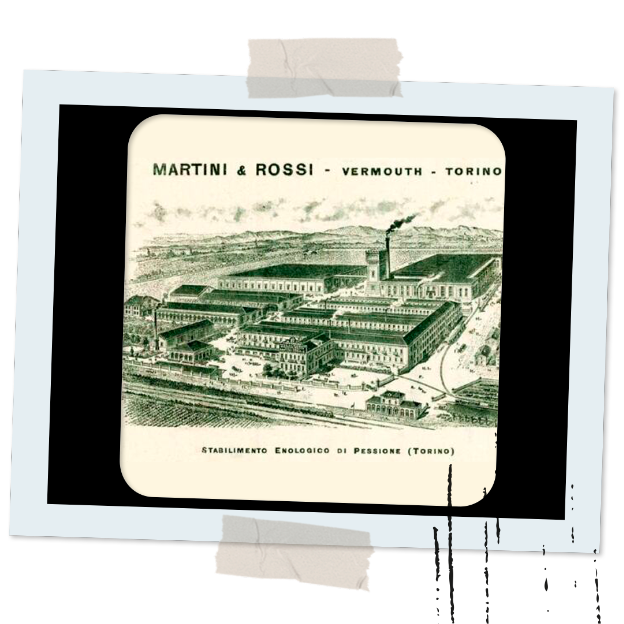 With Lorenzo Rossi di Montelera, son of Napoleone, the investments grow. The first step is the move towards newer techniques. More suitable clones of Sangiovese ideal to the territory and climate of the area, are chosen to be planted next to the old vineyards. The intention is to improve the quality of the product assisted by a team of experts who follow each step of the cultivation as well as all the procedures in the cellar.
Today the new generation, represented by Ludovica, Niccolò and Leonardo, is conducting the business. Every wine produced, from the Chianti Colli Fiorentini to the selections coming from single vineyards , truly represents the peculiarity of a micro area unique in the scenery of the Tuscan viticulture.